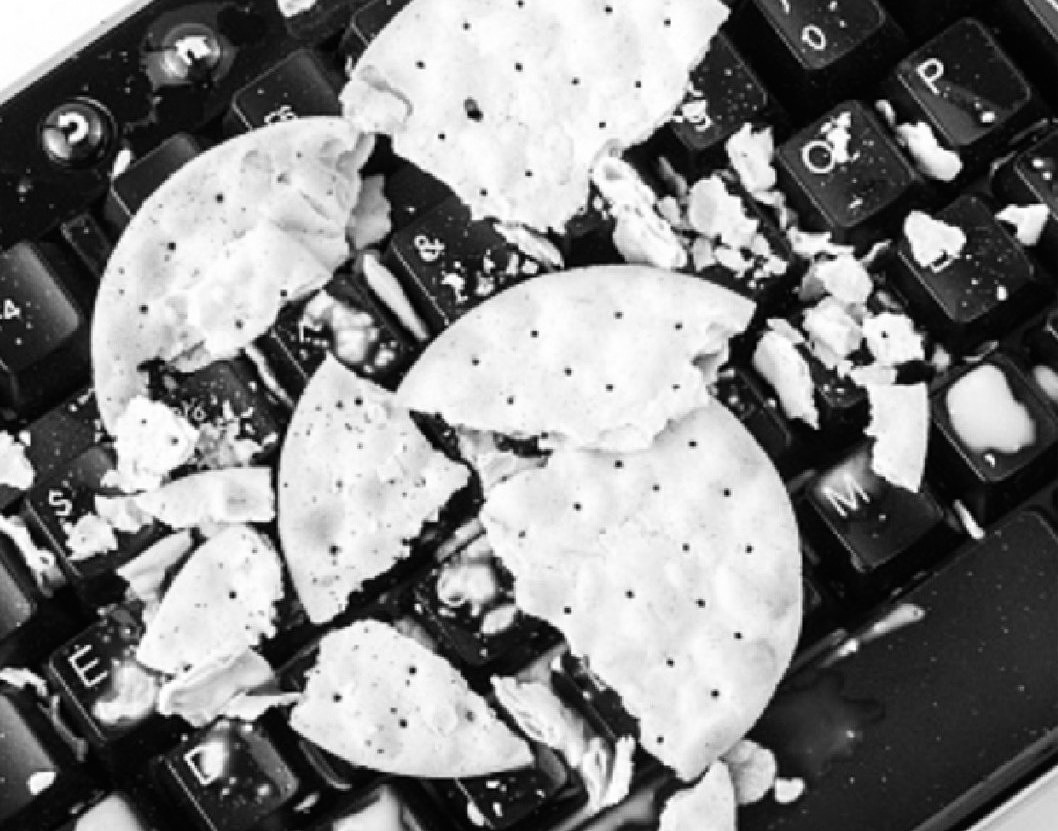 You've been using desks your whole life. From elementary school to the office to your home, they've followed you around. Regrettably, cleaning your adult desk isn't like cleaning your kid desk. No teacher is going to walk around with shaving cream and have you play around for a couple minutes. This time the stakes are higher.
Clean Slate
There is only one place to start: remove everything from the surface of the desk and inside the drawers. In this moment, you should appreciate how blank and peaceful it looks. Just for good measure, if you have disinfectant wipes or Hero Clean's All Purpose Spray Cleaner, go ahead and clean the surface (especially if you eat at your desk). Now you have a clean slate to work with.
Get Organized
Have a designated location for your papers. It's amazing how much work is done on computers, yet somehow physical paper stacks up on every desk. Start treating those papers like your email. Put them in a folder, or cabinet, or trash. If you're done with it, get rid of it. If it's important, store it for later. Be mindful of what you deem worthy of keeping. Your half-finished taxes, yes. Your scorecard that claims you shot a 68, maybe not.
Start thinking about what's absolutely necessary. If you have a small desk then speakers, a lamp, your laptop, a stack of papers, a bobblehead, post it notes, and a pencil cup might be too much. If you have the room, more power to you. If you don't, make some executive decisions about what makes the cut. Add things to your desk incrementally. See how much space you have. If you have more room, add a couple more items.
Accessibility
Once you've established what's important, make sure it's accessible. If they're necessary: highlighters, pens, or your favorite stapler should be within reaching distance at all times. Plastic dividers are crucial if you wish to keep your tidy domain from turning into a landfill. Not to mention how much smarter you look when you have an organized desk. If you're unsure how often you'll use an item or items, store them together in a drawer or under your desk. If you forget that they're even there, next time you organize you can safely toss them out.
Scheduled Cleaning
Now that you have an established work or play environment, you can't let it turn back into chaos. Every month or two mark your calendar for a fresh clean.